We imagine a world where every person lives in peace and is supported by a thriving, resilient community.
The purpose of CCC&Y is bold and your help is needed.
When you become a member of CCC&Y, your financial contribution helps cultivate and strengthen well-informed communities by providing education and resources, bringing stakeholders together, building new systems of communication and more.
*You may also choose to make a donation to CCC&Y see below.
CCC&Y is building an inclusive movement of people dedicated to transforming and healing our communities.
Through leadership, education and advocacy. By becoming a member you add your name to an expansive list of individuals, families, businesses and organizations who are igniting collective action that creates better lives for children and families.
Benefits of Membership
Discounts on registrations for the Conferences and Events.
Recognition on CCC&Y's website and frequently through our newsletter and social media communication.
Opportunity to be a part of a well connected and credible organization that supports the needs of children, youth, and families in a coordinated fashion.
Priority given for content in newsletter and social media (must be mission driven)
Tax deduction eligible. CCC&Y is a non-profit organization with 501(c)(3) status. Please consult your tax professional.
Organization members will receive a complimentary session with Building Community.
Knowledge that your membership support directly assists the collective impact capacity of our coalition efforts.

Our grant funders encourage participation in effecting positive change in the community we serve, our CCC&Y membership allows us to do that. -Northland Family Help Center
Individual Annual Memberships
See membership details above. You will be taken to a new tab and our payment processor, Donorview.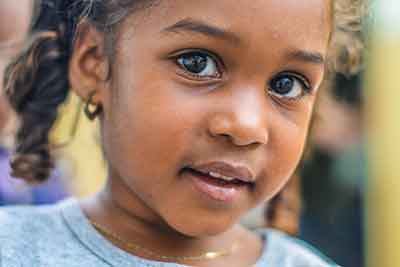 Organizational Annual Memberships
See membership details below. You will be taken to a new tab and our payment processor, Donorview.
Partner Agencies, Non Profits, and Businesses
*You understand the size and budget of your organization best.  We have added revenue as a guide for assistance, but please select the level that is correct for your organization based on factors that may include budget, economic factors, organization size, organization reach, contracts and grants etc.
Large Organizations with
2 Million + Revenue
Medium Organizations with
500K- 2 Million Revenue
Small Organizations with
75K- 499,999 Revenue
Micro Organizations with
less than 75K Revenue
CCC&Y is a 501(c)(3) not-for-profit organization.
*Scholarships and discounts may be available for eligible individuals and organizations. Inquire with coalition@coconinokids.org.
You might also choose to make a donation to the Coconino Coalition for Children & Youth.
Our donors are integral to our purpose and deeply appreciated. Thank you!